Working with dosist's current branding, my role as a designer was to help bring visual communication about dosist products, as well as the effects of dosist pens and information about cannabis.

2019 / ANOMALY

Creative Director: Mark Sarosi
Design Director: Garret Chase
Designers: Morgan Smith, Victoria Garza
Motion Design: Morgan Smith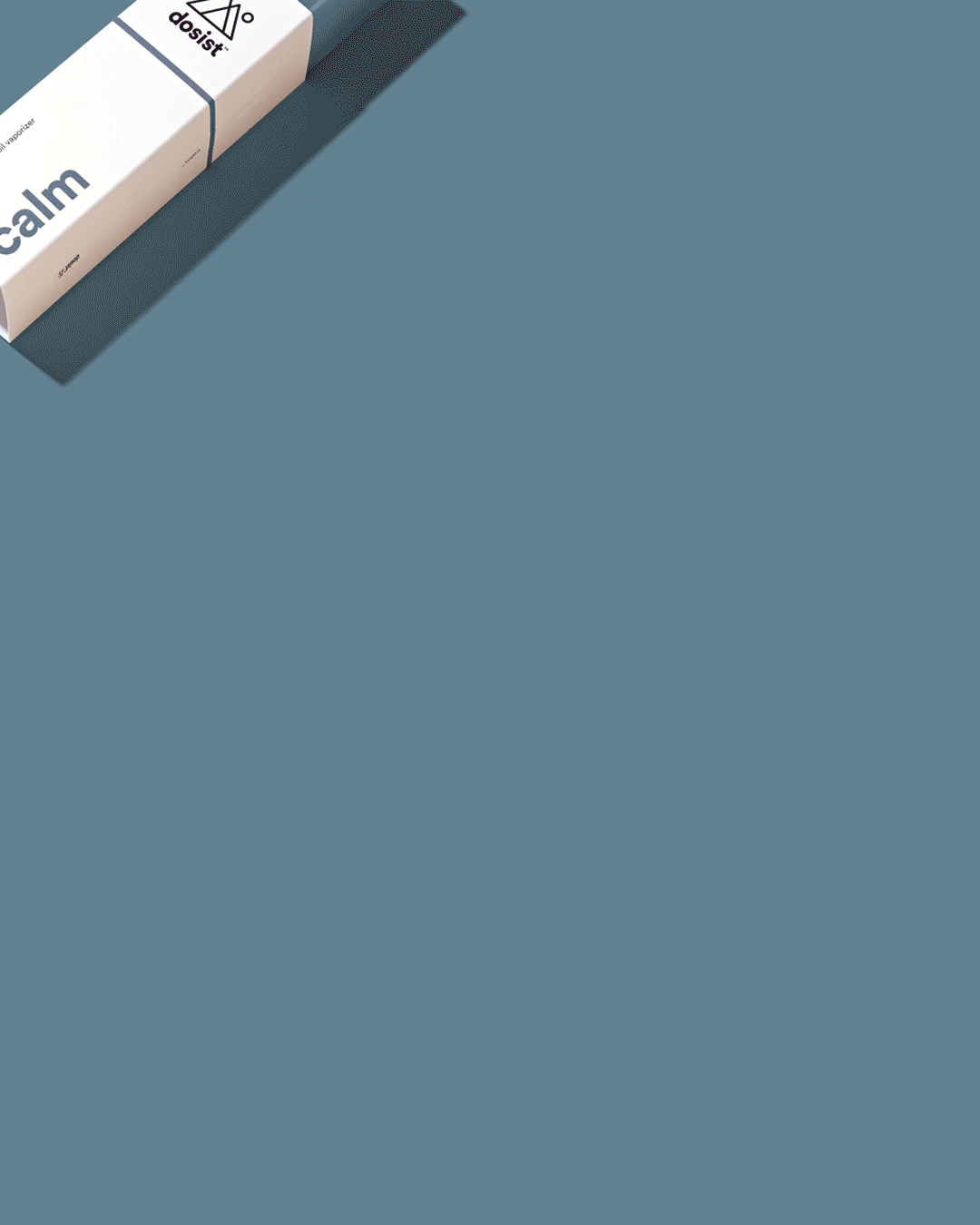 Calm pen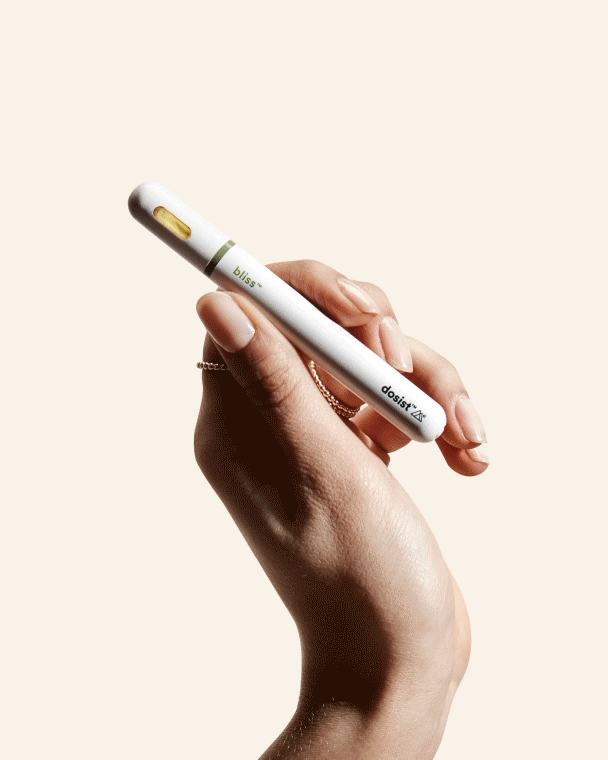 4th of July
Celebrate bliss

Theraputic benefits
Bliss box swipe through caroseul
Staying Power is a multidisiplinary art and research project that celebrates a people's history of New York City public housing.

Please contact me if you'd like to view this project!

2021 / FREELANCE

network is a conceptual brand that features all type of artists and their work, encouraging people to Shop Small through a shopping center. Features include Yowie, Cold Picnic, Baggu, and more. Its color palette is bright and filtered through a magical lense, while using friendly graphics to support these businesses.

2021 / FOR FUNSIES ✐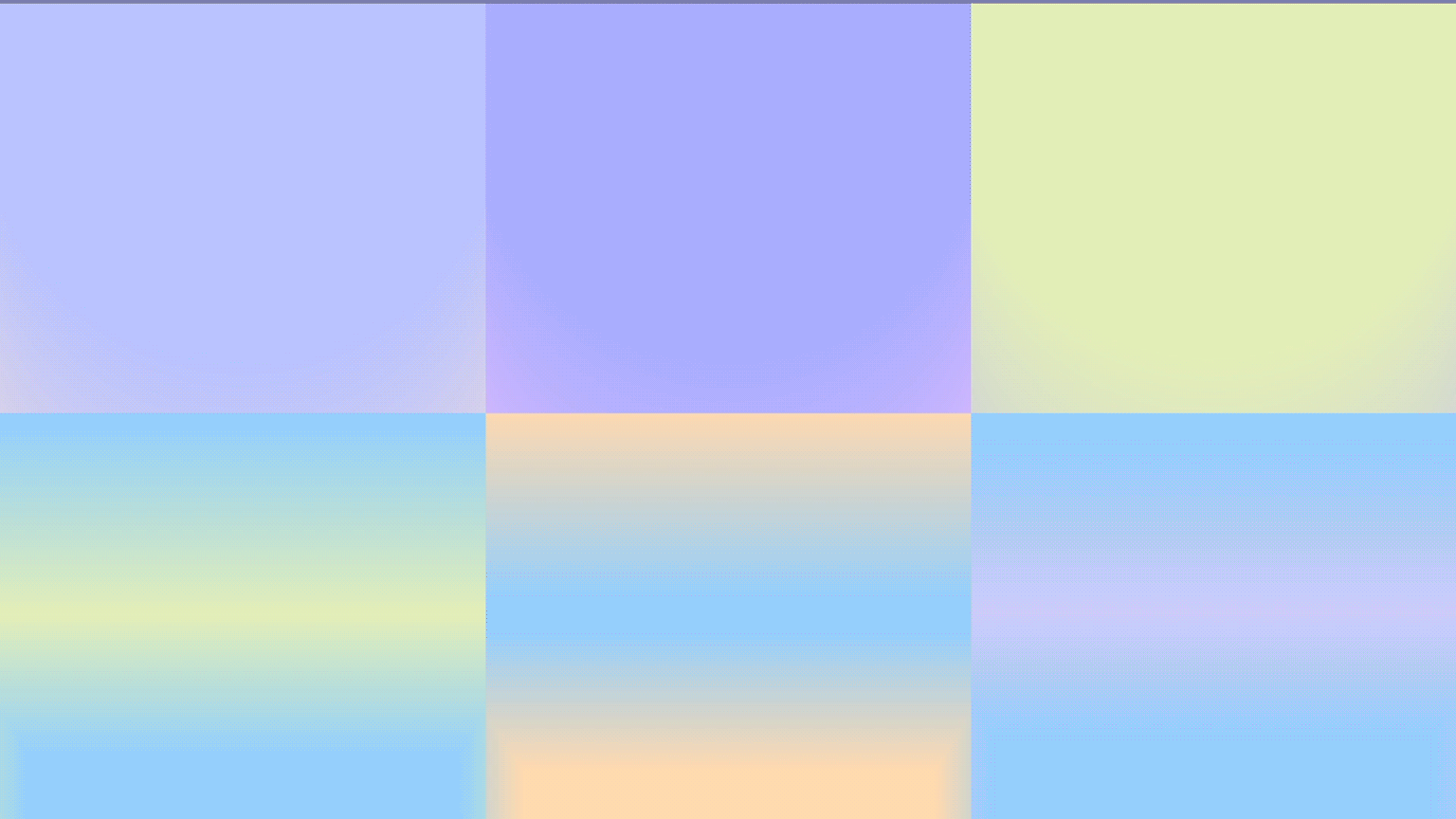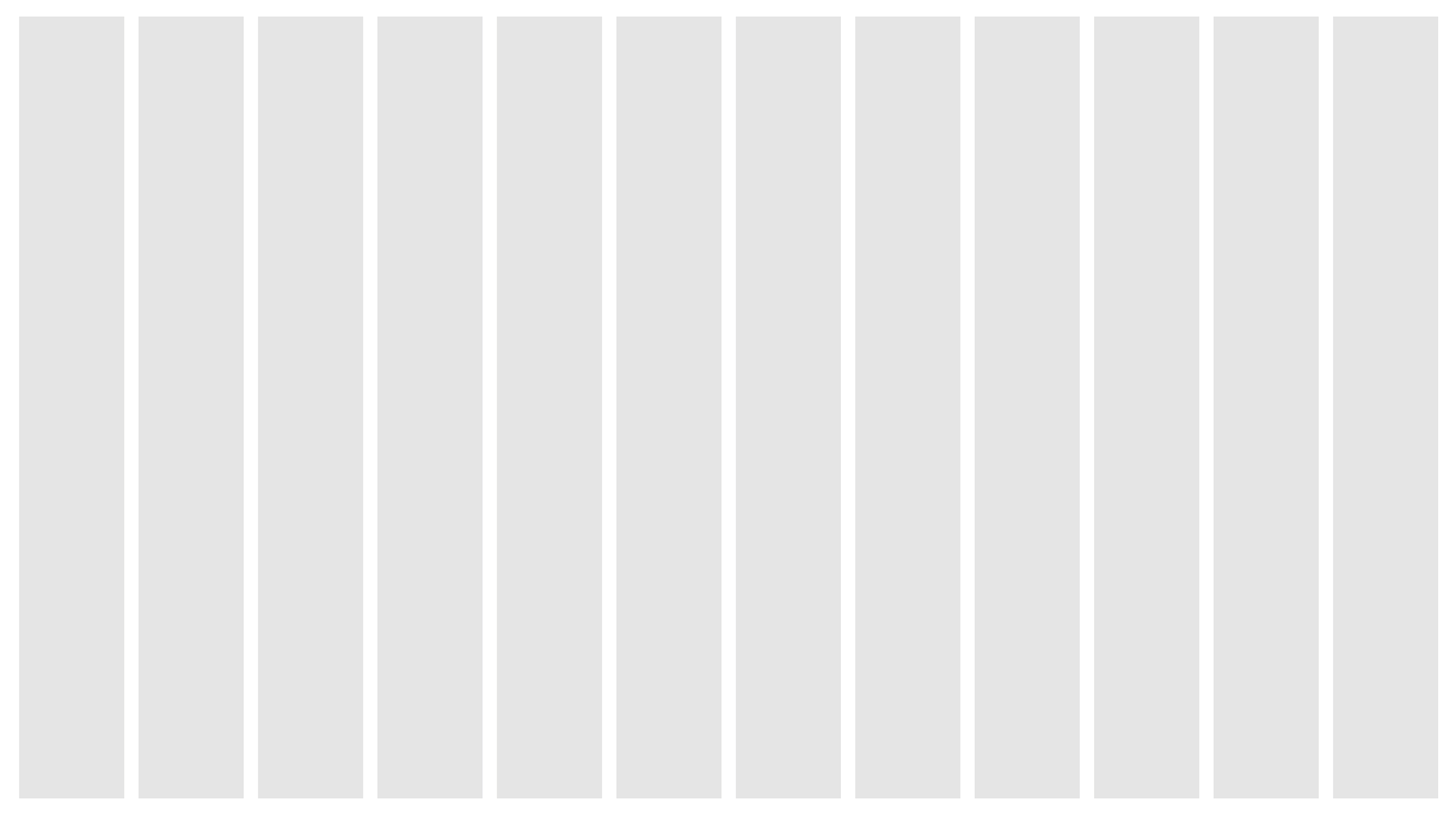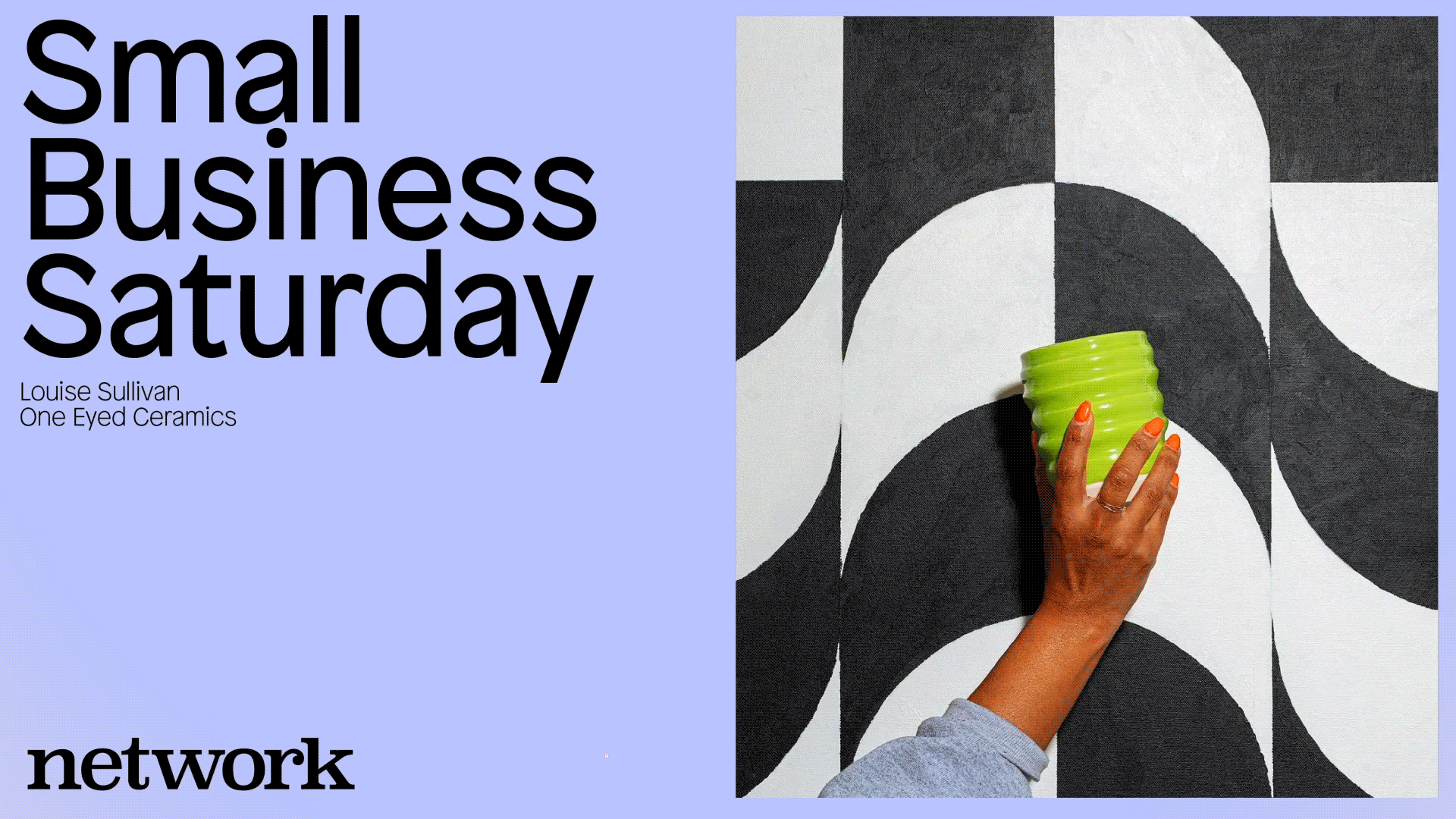 Acting as a brand for a subculture, I focused on the Tiny House Movement, providing them a digital service that could help their moving process. This digital application combines the Konmari and Hygge movement, implementing a decluttered space while remaining comfy.
2018 / WITH ERICA HOLEMAN
HOME

INSIDE OF BEDROOM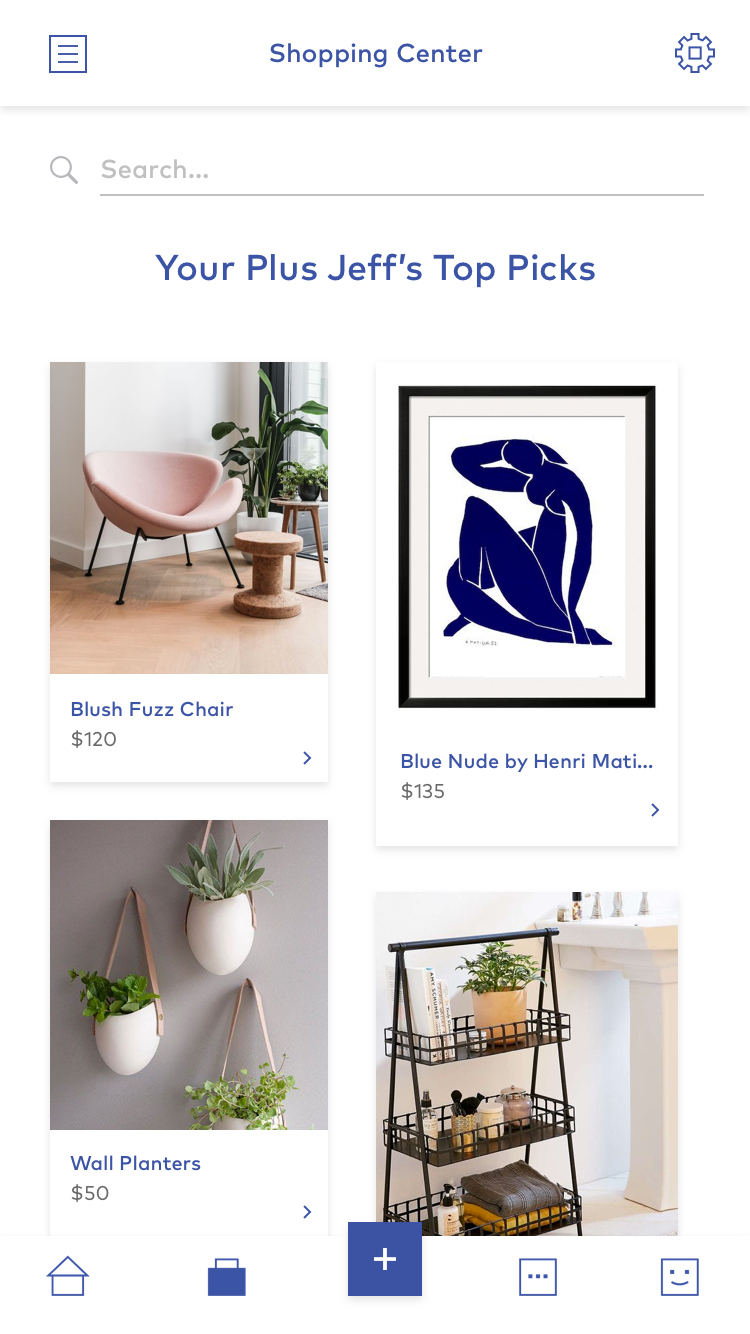 IN-APP SHOPPING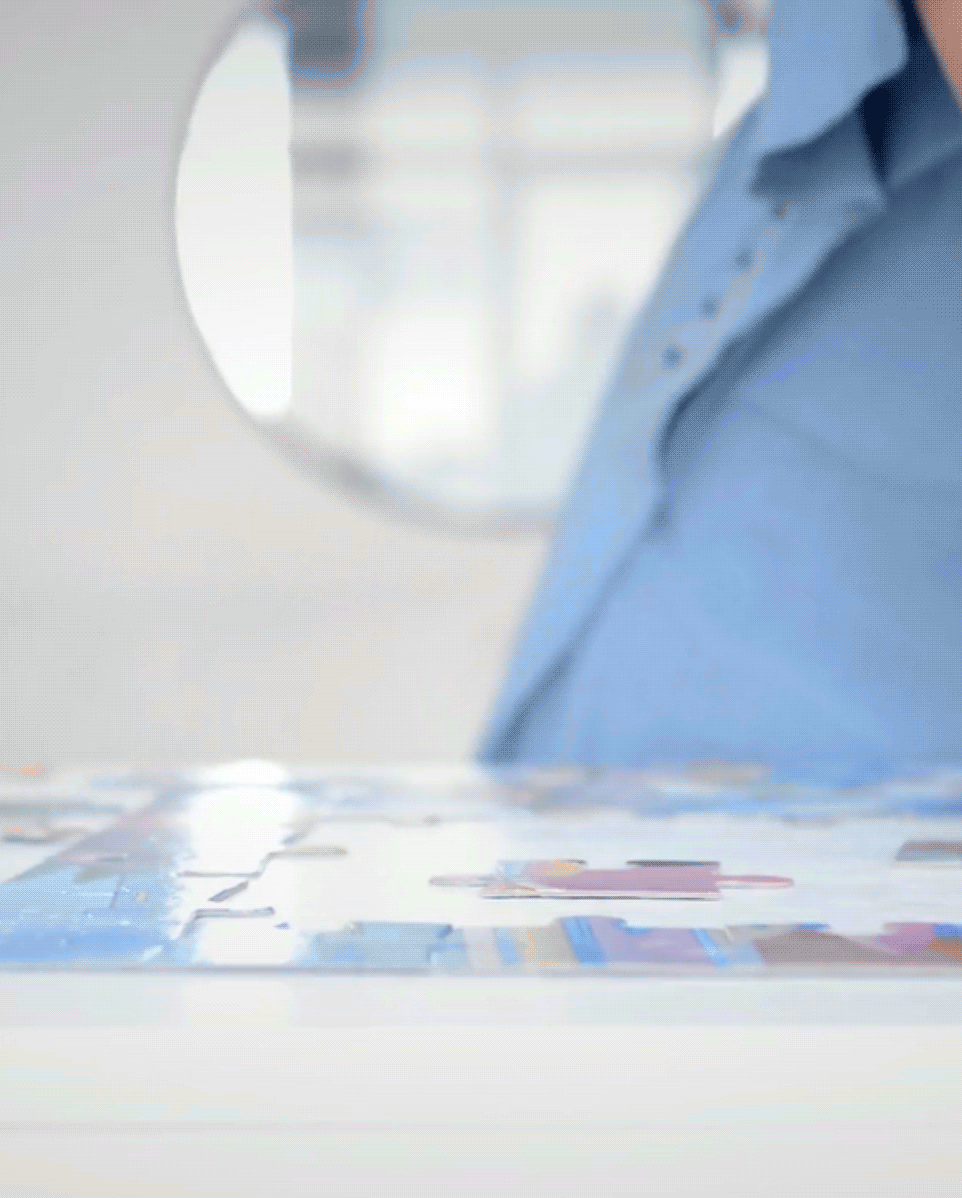 Working with Booking.com's brand image, my role was to create GIPHY stickers that celebrated national holidays, cities, and events (Father's Day, summer festival season, Pride 2019, etc). These are all available on GIPHY.com, or when you searching 'Booking' on social media platforms that use GIPHY.

2019 / ANOMALY

Design Director: Garret Chase
Designers: Morgan Smith
Motion Design: Morgan Smith
FATHER'S DAY (1)
FATHER'S DAY (2)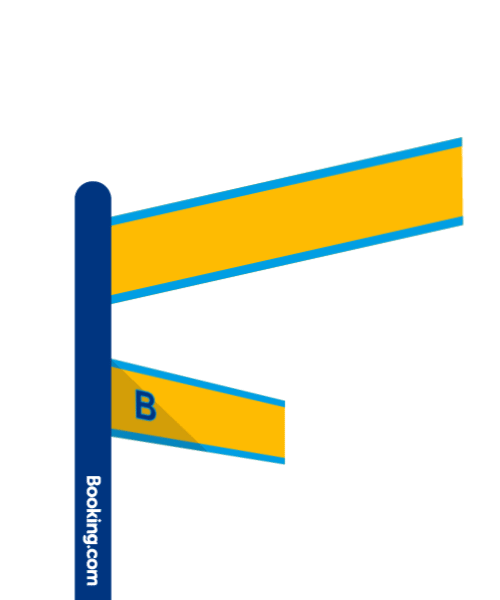 NEW YORK (1)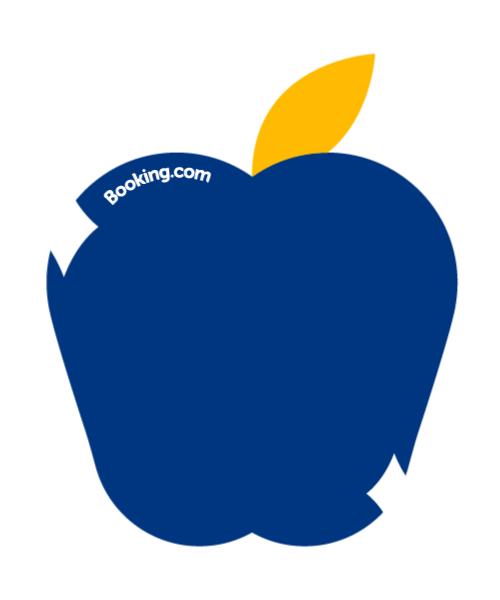 NEW YORK (2)

SUMMER (1)
SUMMER (2)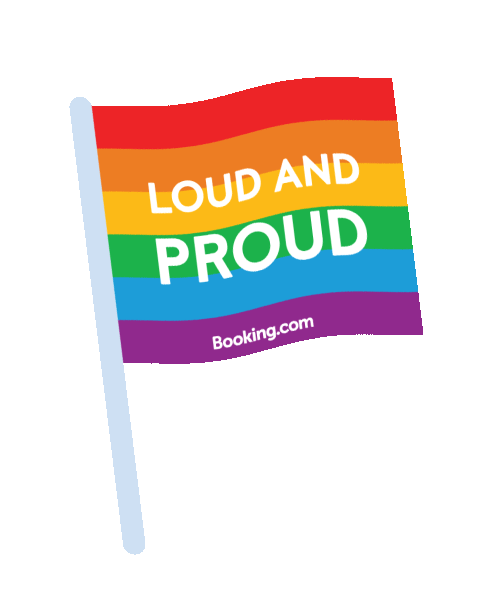 PRIDE (1)
PRIDE (2)